Can I mix and match the tags when I order?
Yes!  Order any of the tags that your kids participate in and be organized and ready to go when they head out the door.
What type of pen should I use if I want to mark the checklists? 
Most dry-erase products are compatible with the surface of a myPLAY/myPACK list.  There are all sorts of dry-erase products, so be sure to test it out before you use it.
What happens if I use a permanent marking product on my myPLAY list or myPACK list bag tag?
A permanent marker pen will NOT come off the product.  I would NOT use this to mark the checklists.  If you want to put your name on the tag permanently, a permanent pen would work.
Are there quantity discounts?
Yes, quantity discounts are available. Please contact us for special pricing on orders of 25 or more
How are the tags shipped? 
The myPLAY lists and the myPACK lists are shipped US Postal Service and UPS.
Where do you ship from?
Austin, TX
How long does it take to ship? 
Product typically ships 3-5 working days after an order is received and processed.
What is the cost of shipping?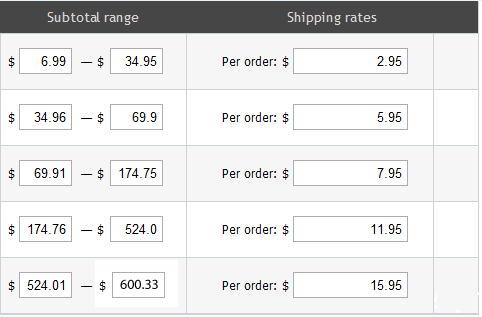 for 100 or more tags call for pricing, shipping & handling
Can these packing tags be customized?
Yes they can, but there is a minimum order of 250 and an additional $50 charge.  High quality artwork must be sent, proofs approved, and it may take up to 30 days to receive the order.  Special quotes apply, so please email us.